Alti
Human Female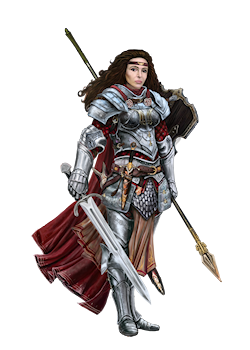 I used to be a dwarf. I have an Illyriad FAQ at Less Wrong.
I have a number of questions on the Arqade Stack Exchange about Illyriad, including:
Great departed players: Zork, Jefke de Lauthower, Hugie, Messer, Vty, Orin (whose deeeds are documented on Belegar Ironhammer's profile), The_Dude, Russian Blue, among many others. If you are thinking of quitting, drop me an IGM and I will list reasons why you should stay. At least, get a sitter and think about it for a month or two.