Eternal Peace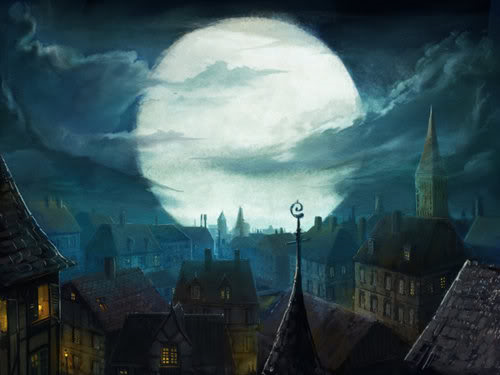 Eternal Peace is a friendly peaceful alliance, and after some turmoil is now under new guidance.
We welcome non aggressive players who are interested in growing,trading,tournaments and establishing themselves within Illyriad. We welcome new players of any race and are ready and willing to help with resources, advice and encouragement, or anything else you can think of. We have no issues with players who move on, although we really would like you all to stay with Peace. We encourage a peaceful attitude and communication for our members and our neighbours.
For recruitment please contact Kzin or Gwrach.
.
We work as a whole alliance together as together we are stronger.
We will defend our alliance and its members and we will respond to any hostile action towards us.
If you have a bad experience with one of our members - Please contact Kzin or Gwrach who will be happy to sort them out personally