Cilcain
Human Male
Not affiliated with an Alliance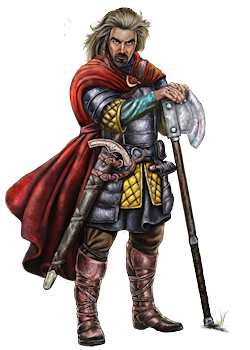 I don't chat much, but please don't let that put you off asking for help - even if you're not in VTX.
Please refer to the VTX Alliance page for details of what I consider acceptable regarding Settling, Harvesting etc.
Gwyr a aeth Gatraeth, oedd ffraeth eu llu,
Glasfedd eu hancwyn a gwenwyn fu,
Trychant trwy beiriant yn catau,
Ac wedi elwch tawelwch fu.
Cyd elwynt lannau i benydu,
Dadl ddiau angau i eu treiddu.
Jasche, Sloter and Mahaut - Legends of Illyriad.