Progressor
Elf Male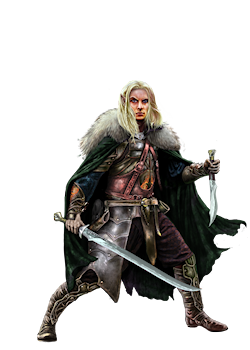 Is there a tree?
I hug it!
RL:
This Elf was sponsored by:

dunnoob, Vanerin, Indomitable, Captain Ganoes Paran, Rill, Moonlightwalker, Ellisande, Rodz, Lúthien Telrúnya, LurKing, Twinklett, welsh dragon, AnnMarie, Kojak, Pongo2, Venita, Uaithne, Zulu Warrior, Sisren, Sa'Belle, Sir Angus, George4Victory, Susan Calvin, naivuud, Maeglin Aldaríon, Bedubs, strawman, Pellinell, Createure, RMY-SgtShankstar, Turgor, Shadow, Ramasa, Rasak, Razyk, Eilanor, Jim Jams, JimJams, Sinatra, Wild Blue Belle, Kelis, LadyLuvs, GreatDane, muad'dib, Freak, Freeky, Thordor, Desi, Andreasreal, PrincessTanya, CuddleBear, DMACK, Miss Penelope, Silmaren, Kaylindia, tych, Nesse, Prøgressør, king_john, Beardo13, demdigs, LisaO, Elessar2

Please consider buying their products. ;-)
Where my traders are
Progressorian History Archive
Founded Pinus Longaeva [-55|143] 9 Feb 2012
Joined Faction Supply Union [FSU] 26 Feb 2012
Moved Pinus Longaeva [-703|-380] 28 Feb 2012
Founded Fitzroya Cupressoides [-606|-337] 28 Feb 2012
Left Faction Supply Union [FSU] 13 Mar 2012
Build his first L20 building (Storehouse) 18 Mar 2012
Joined Toothless? [T?] 18 Mar 2012
Founded Sequoiadendron Giganteum [-521|-504] 4 Apr 2012
Exodused Fitzroya Cupressoides to [-611|-339] 21 Apr 2012
Founded Juniperus Occidentalis [-673 |-651] 24 Apr 2012
Graduated from Toothless? [T?] 25 Apr 2012
Joined Fairy Road Authority [Roads] 26 Apr 2012
Claimed his first Soverein square [-704|-381] 20 May 2012
Promoted to Road Worker in Fairy Road Authority [Roads] 20 May 2012
Promoted to Trade Co-Ordinator in Fairy Road Authority [Roads] 21 May 2012
Initiated his first siege on Koragg's city of Kazarad at [-913|-564] 4 Jun 2012
Captured Kazarad and renamed it Lagarostrobos Franklinii 6 Jun 2012
Killed his first legion of NPCs (Giant Rats) 30 Jun 2012
Reached the top 2000 of general ranking ~1 Jul 2012
Initiated siege on Eneria's city of 1. Leafglade 15 Jul 2012
Captured 1. Leafglade and renamed it Pinus Aristata 20 Jul 2012
Initiated Exodus of Pinus Aristata from [-793|-363] 22 Jul 2012
Completed Exodus of Pinus Aristata to [-596|-327] 24 Jul 2012
Bought his first prestige 30 Jul 2012
Siege initiated on Pinus Longaeva by Anjire [H?] 6 Nov 2012
Siege initiated on Pinus Longaeva by DrDraegan [H?] 6 Nov 2012
Pinus Longaeva razed by Anjire [H?] 7 Nov 2012
Founded Sequoia Sempervirens [-361|-337] 13 Nov 2012
Founded Pinus Balfouriana [-377|-335] 28 Nov 2012
Reached the top 1000 of general ranking 10 Jan 2013
Maximised all the resource plots in one city (Fitroya Cuppressiodes) 7 Mar 2013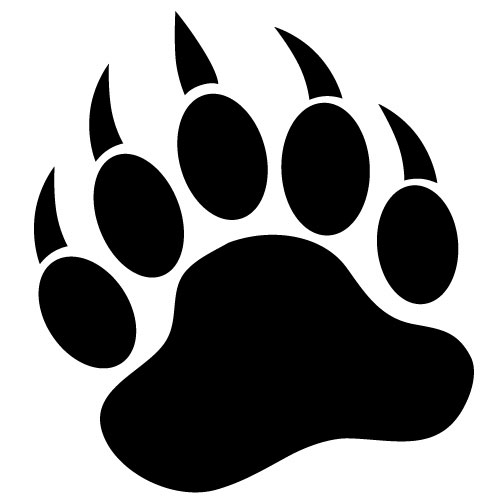 And remember, if you killed chat:
Call a Necromancer!
I have an alt called Prøgressør.